About me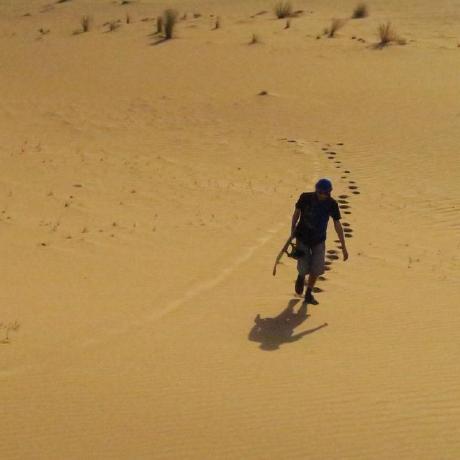 I'm Matthieu Caneill. I recently obtained a PhD in Computer Science from Univ. Grenoble Alpes, where I worked on large-scale data processing systems, researching new ways to improve the datacenter programming stack.
I'm a free software enthusiast, and a Debian developer. In Debian I mainly take care of Debsources.
Contact
email (general): ma

tt

@broken

DELETEME

wa.re

email (Debian-related): ma

tthieucan

@debi

DELETEME

an.org

gpg: public key
irc: matthieucan (Freenode or OFTC)
I'm also reachable through these social networks: GitHub, LinkedIn, and Twitter.